Graft
If your dentist determines that your jaw does not have enough bone or gums to receive a dental implant, Dr Sarah Théberge has the expertise to perform bone or gum grafts before the placement of dental implants. Clinique EVORO offers to perform bone grafts in their operating rooms. Bone grafts done in hospital are exclusive to patients requiring extensive reconstruction grafts, or for patients with a particular medical condition.
Dental implants
Dental implants consist of replacing the root of the tooth (its support) with a screw. Afterwards, one or many teeth can be placed, either with a dental crown or with a dental prosthesis. Replacing your teeth with dental implants is a permanent solution to restore aesthetics, function and feel of your natural teeth. Dr Théberge continuously acquires knowledge in the field of implantology in order to remain at the forefront of the latest dental implant placement technology. She regularly uses computer-guided surgery techniques to place the implants.
Have you ever been told that the bone of your upper jaw was inadequate for implants?
If you want to improve the sturdiness of your denture, you can opt for zygomatic implants. Zygomatic implants are anchored in the zygomatic bone (cheek bone) inside your mouth. Due to its particular angulation, the sinus bone graft (sinus lift) is avoided in order to quickly screw-in the denture. If you qualify, Dr Théberge will refer you to a prosthodontist (implant specialist) to work with. Therefore, we can place the zygomatic implants and the temporarily screwed denture in the same day.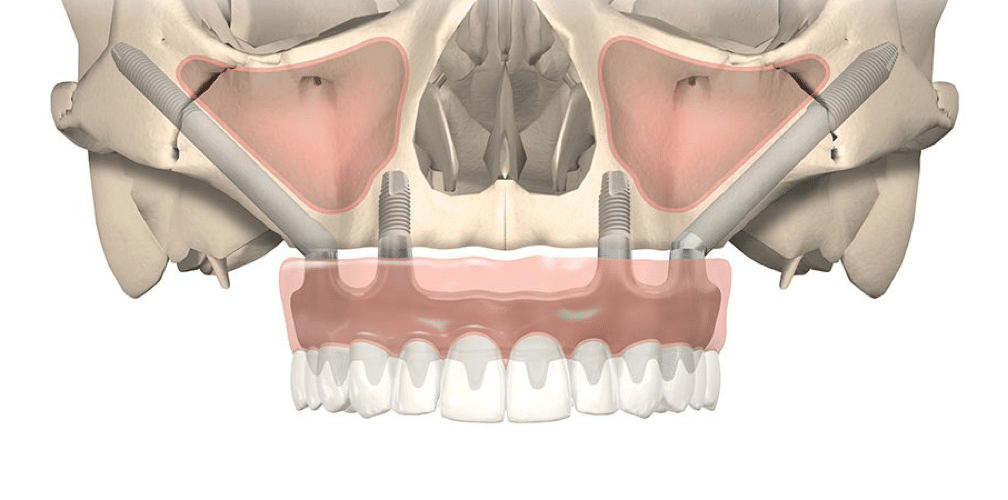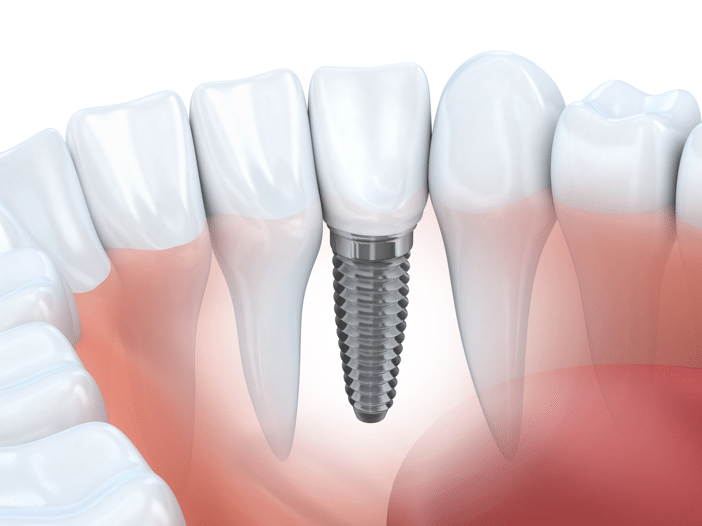 Dental implants are useful for replacing a missing tooth.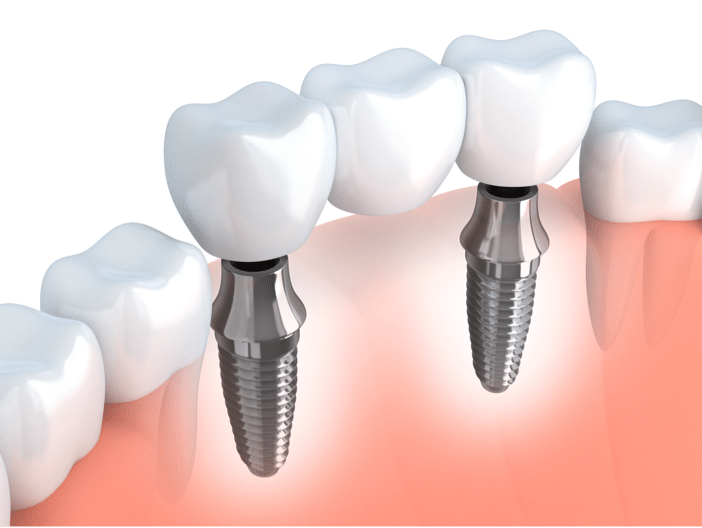 Dental implants can be used to replace many natural teeth that had to be removed.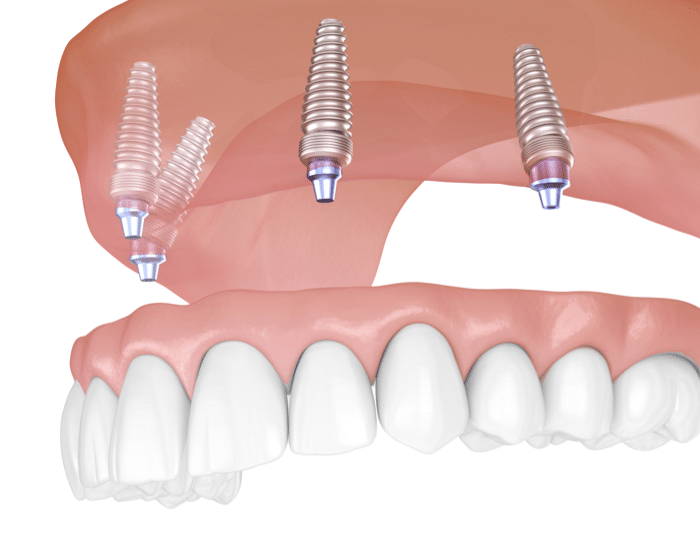 Dental implants can also support a complete dental prothesis.
We offer high-quality dental care.
Other services
The Evoro team is dedicated to your well-being. We offer many other services in order to maximize your dental health.
Impacted teeth exposure
Dental Extraction
Traumatology
Oral pathology
Masticatory disorders
Botox & fillers
3D x-ray
3D x-ray technology helps plan and optimize surgical procedures